Farewell Party of Our freshly graduated Ph.D. – Goran-san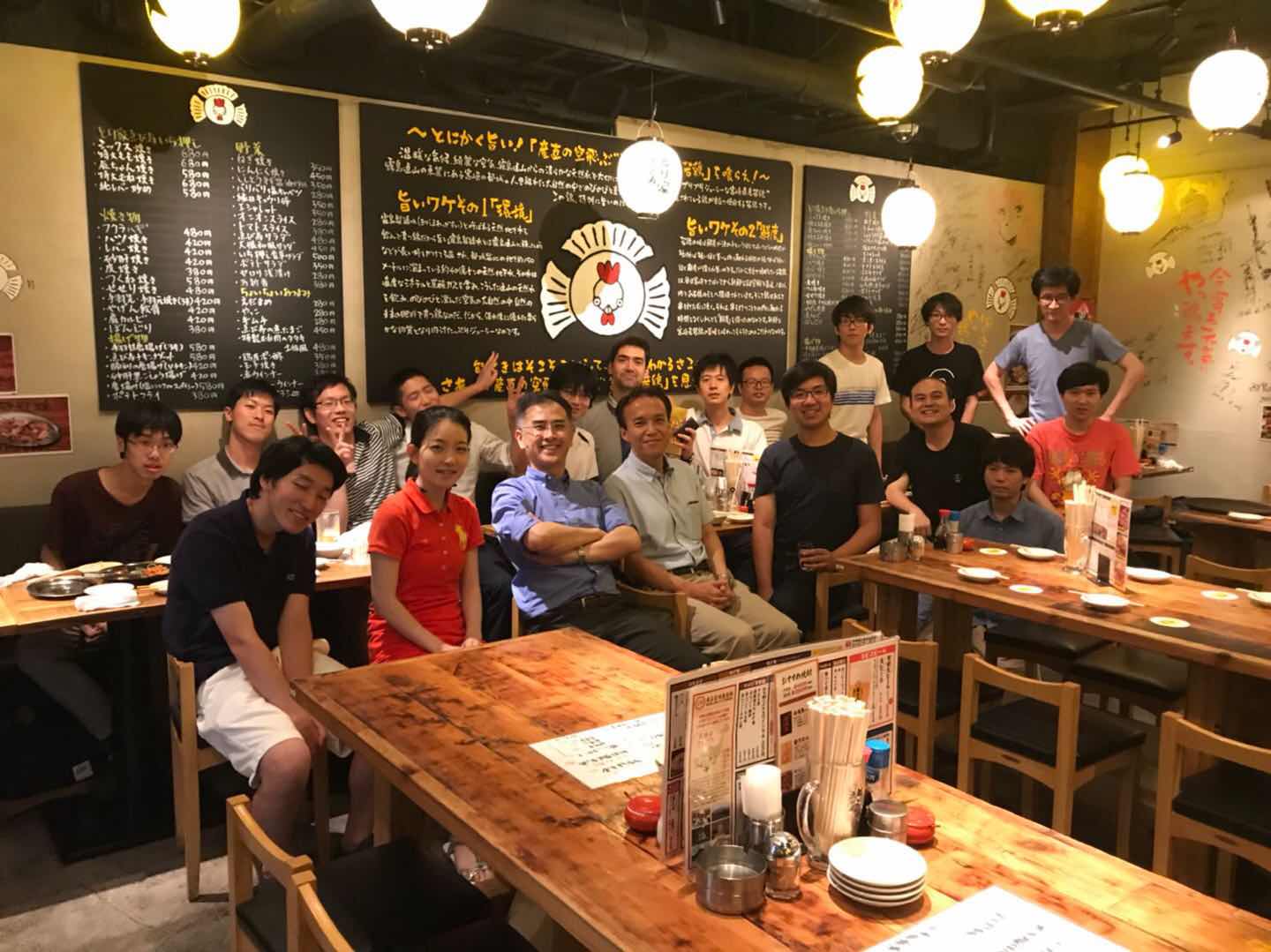 A farewell party for our freshly brewed PhD, Dr. Goran Kovacevic on Wednesday evening. Goran-san gave a touching speech about his experiences in Japan, and was very grateful to Yamashita-sensei and Set-sensei at the party. The lab members had prepared an elegant present, and gave him the most sincere wishes for his bright future.
Dr. Goran Kovacevic will be joining Goldman Sachs in London as an Associate from July 2018.